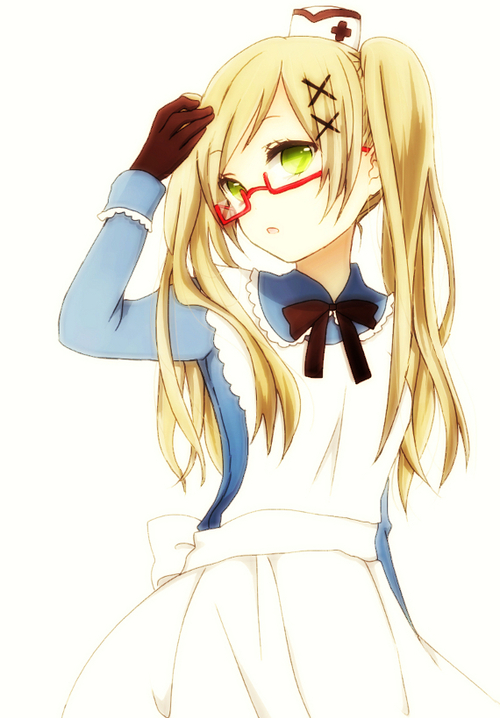 Before you explore my little blog, there are a few things that you should know about me, so if you don't like me you can walk right back up the virtual driveway. Why you'd be here if you didn't like me...well,I'd better do it, before you get bored. Now now, no coffee,sit down and I'll brew some tea. Fancy a scone,love?
#1 - I'm an anime fan - if you don't like it it's best that you get out of here now, because I talk about it constantly.
#2 - I ship yaoi and yuri pairings. Don't like, don't read.
#3 - I'm a teen, expect some swearing. Again,don't like, don't READ.
Got that, love? Alright, if you like, go ahead and explore my world. My own little world...hahaha~
This is going to be my rant about the new Nyotalia episode and how much I love it~